Our favorite collections
Browse through some of the best collections in Seattle hand picked by people who know the area best.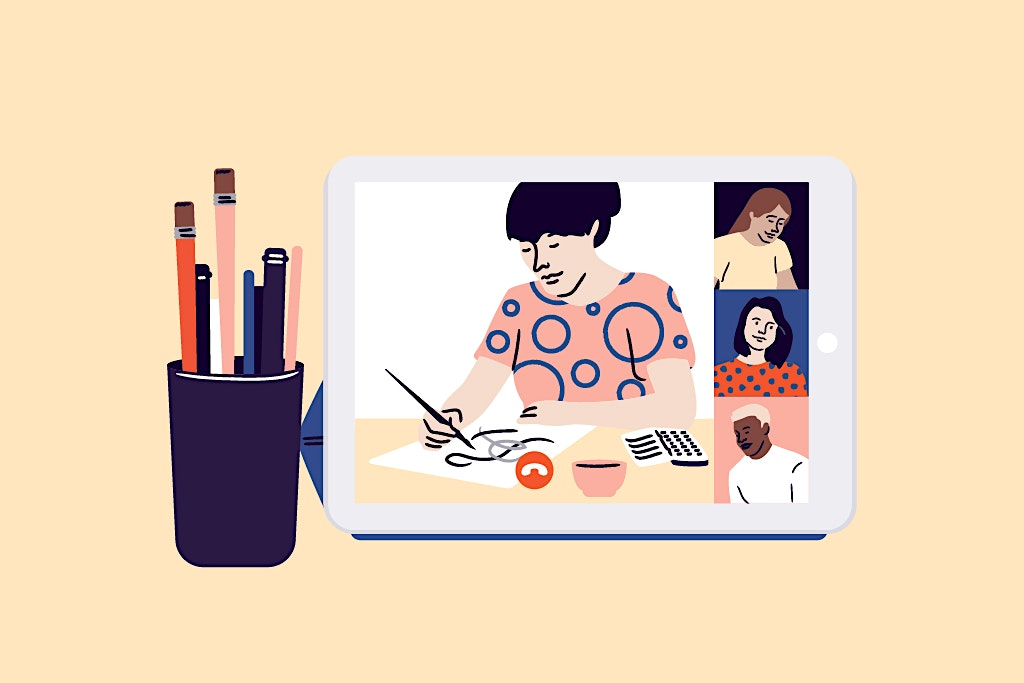 The Best Online Arts & Crafts Events To Bring Color Into Your Life
Being stuck at home means that you have more time to learn a new skill, polish old ones,or start a project you might finally be able to finish. Order some supplies online and get to work developing new skills and hobbies that will stay with you forever. You might even find a sense of community online, too.
View 32 Upcoming Events
The Rendezvous • Seattle, WA
Fremont Abbey Arts Center • Seattle, WA