Our favorite collections
Browse through some of the best collections in Brisbane hand picked by people who know the area best.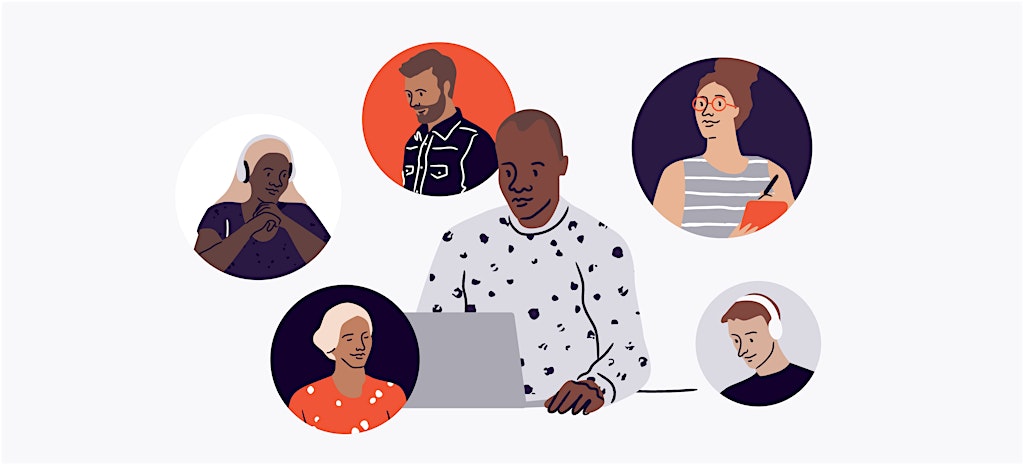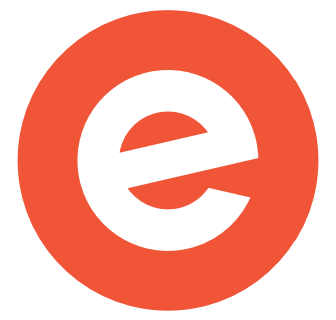 Connect Through Online Events
Stay home and learn new skills, participate in group activities and get some exercise without ever stepping foot outside. We've rounded up the best online events that you can join from anywhere, as long as there's Wi-Fi.
View 41 Upcoming Events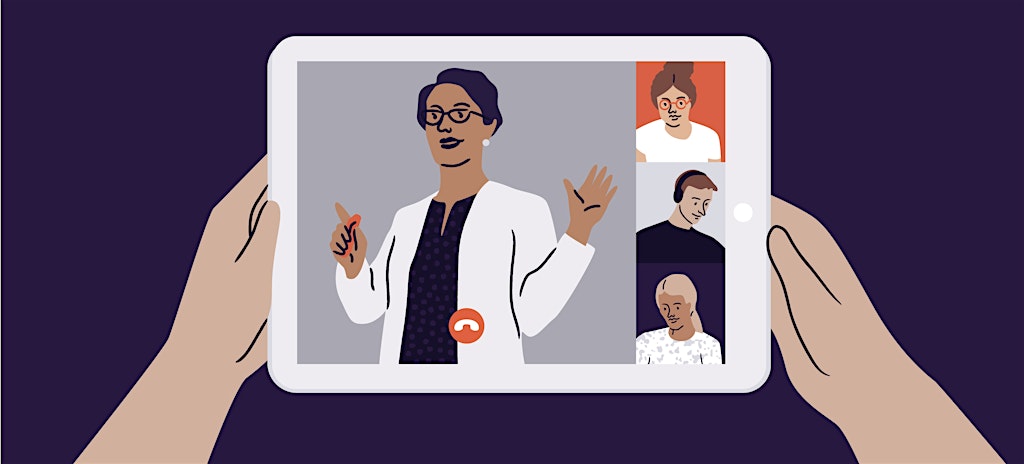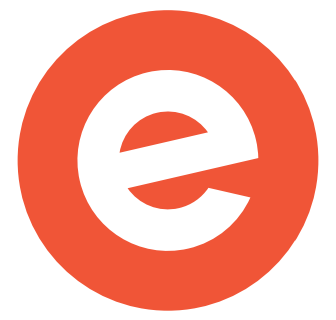 Level Up Your Skills With Online Business Events
Business as usual may have been replaced by a new normal of working from your couch and virtual meetings, but your career doesn't have to take a back seat. We've spotlighted some of the best virtual business and career-related happenings on Eventbrite, whether you're looking to up your business skills during downtime or connect with career-minded folk in your community and beyond.
View 33 Upcoming Events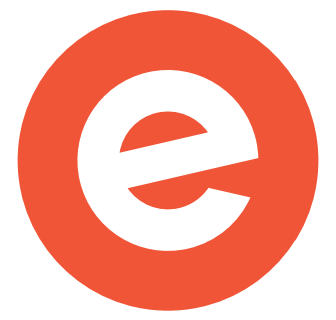 The Best Online Classes & Workshops
Being stuck at home means that you have more time to learn a new skill, polish old ones,or start a project you might finally be able to finish. Order some supplies online and get to work developing new skills and hobbies that will stay with you forever. You might even find a sense of community online, too.
View 29 Upcoming Events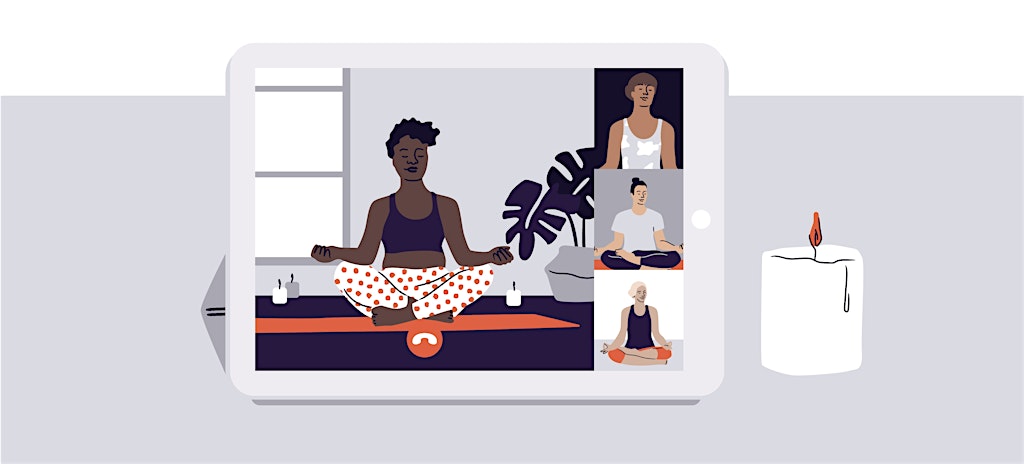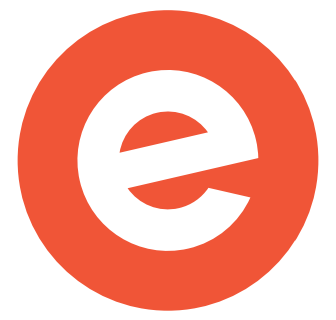 Find Your Zen With Online Health & Wellness Events
If you're finding daily life stressful, you're not alone. Now, more than ever, self-care and a sense of community are crucial for coping with daily stressors. Whether it's a guided meditation or a yoga class, here are the best online wellness events to soothe your mind, body, and soul.
View 21 Upcoming Events